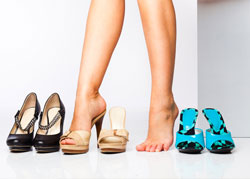 Choosing the
right town and schools
for you and your family is a little like finding the right fit with shoes. If they don't feel comfortable when you try them on, you'll have a hard time breaking them in later.
It takes time to figure out which town is right for you, but let The Hollows Group give you a starting point with our complete guides to the life, schools, commute, shopping and services in select communities in Metrowest Boston, so you can begin to really focus your house-hunting efforts on a place that feels comfortable for the lifestyle you want.
Whether it's Sudbury, Concord, Wayland, Acton, or Lincoln, let The Hollows Group, find you
"the right place" …and the right fit!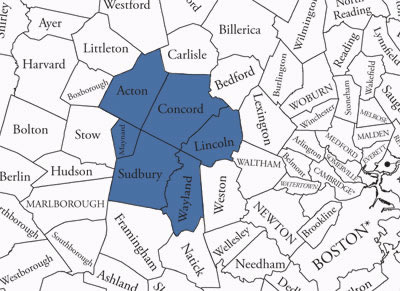 Click on a town name to find out more about that community

Acton l Concord l Lincoln l Maynard l Sudbury l Wayland